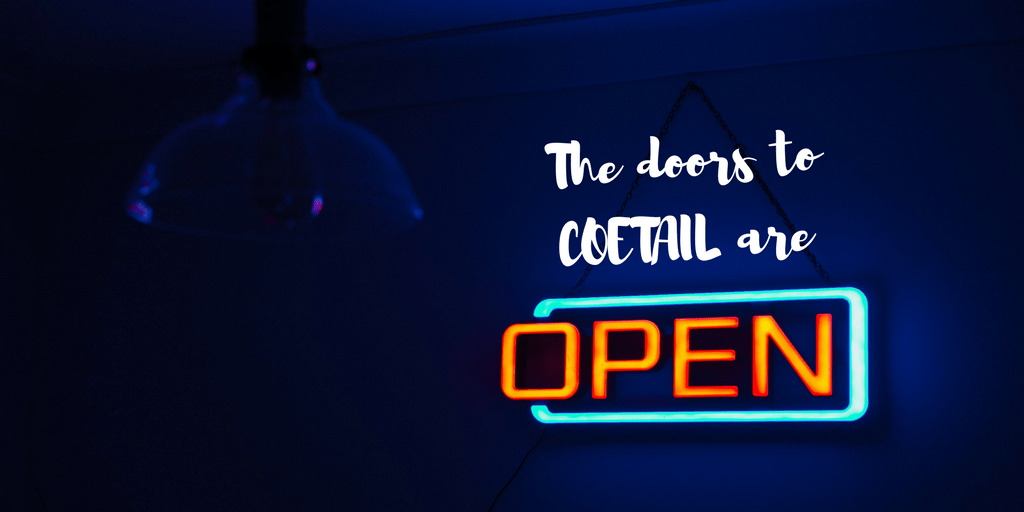 A lot has happened with COETAIL in the last year! Our all-female small business, Eduro Learning, has spent a lot of time digging into why & how we do what we do. Our new mission & vision are centered around redefining professional learning and creating bespoke pathways that give you agency, choice, and an authentic opportunity to collaborate with fellow practitioners around the world. We've also continued our commitment to bringing you high-quality, online professional learning so that you know what it's like to be a 'student' in an online environment.
We are grateful for our learning community and hope you will be as excited as we are about our next COETAIL cohort.
We've connected with our global community to share our passion for COETAIL with you and we can't wait for you to dive in. Wondering how you'll be challenged & inspired during your COETAIL journey? Check out our Online 13 page for testimonials from other COETAILers. Then, head over to our Twitter, Facebook, and Instagram to hear even more from our participants!
Have any questions or wonderings about how COETAIL might impact student learning in your school? We'd love to hear from you! Leave a comment below or reach out to us via social media. We can't wait to welcome you into our connected community of educators!
Already joined our Online 13 cohort? Welcome to our COETAIL community! We are excited to be a part of your learning journey. While you await the start of Online 13, please feel free to introduce yourself in the comments below.